SUBSCRIBE TO ENTER THE MONTHLY DRAW!
Novembers subscriber prize pack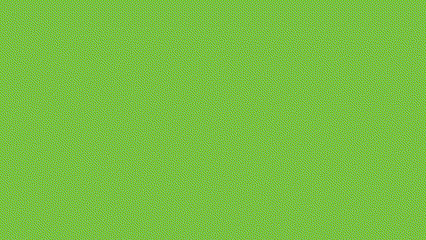 This month, enter the draw to win a UE Boom 3!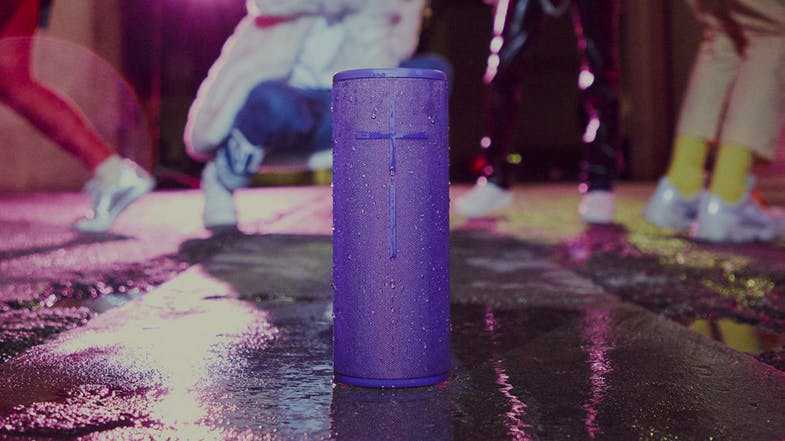 Gain entry to this draw and all future month's draw for as long as you're subscribed.
> Monthly prizes
> Online newsletter
> Tech help
> Friendly staff
Win a $240 voucher - that's 2 hours of Nerd expertise to sort out your digital life.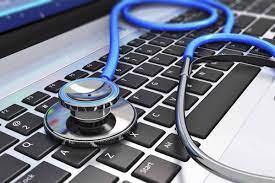 Win a
JBL Noise Cancelling Headphones

Win a
Canon Inkjet Printer